Hi chickadees. As you may know, yesterday was the 40th anniversary of Judy's funeral. It was a monumental day in Judy's life, even in death, as she had one of her biggest audiences ever--22,000 fans came out to see her. We couldn't post yesterday because it was such a hectic day for both of us, but our tradition on significant Judy days is to post a massive picture and video spam. So here it goes.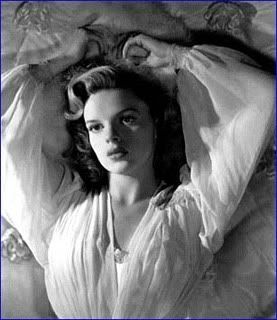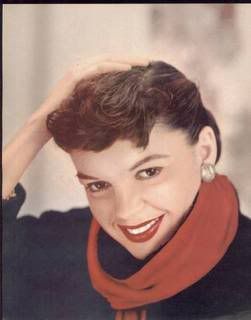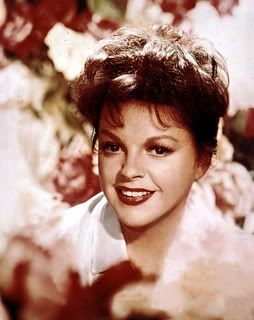 This video is another one that Emily and I are obsessed with.
This is the song that was sung at Judy's funeral. I was inclined to end this post with this video, but I decided to end it with something else I'll explain it at the end of the post.
The reason I decided to end this post with this video instead of Battle Hymn of the Republic is that Judy did not want to be remembered as a tragic figure. She had a wonderful, glorious sense of humor, and by all accounts, that was the essence of Judy, not the tragedies that befell her. I believe that this video showcases that sense of humor marvelously. This is the way to remember Judy.
Thank you, Judy! We love you!!
-Lara