I just got a message from Emily saying that a bible verse from the Book of Mayer has been sent to us by a glorious follower of ours (and incidentally, one of our favorite humans in existence), Kayla. We jointly decided that it should be posted here in all its glory.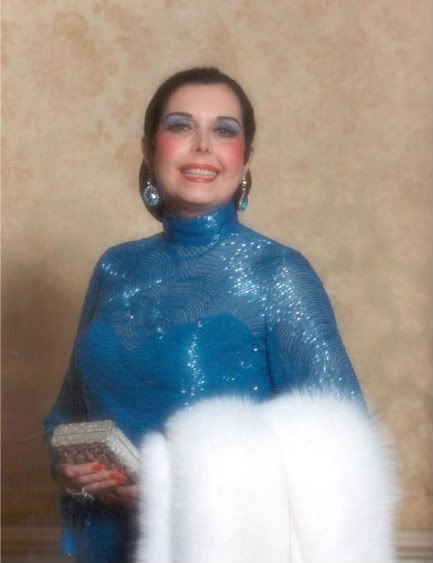 And yea, the Lord sayeth to Ann Miller, "Find it within yourself to build an ark, to house all the beings in my kingdom." Ann, without materials to build, prayed for nights and nights, until the Lord blessed her with a way. "Aqua Net, Ann. Go forth and spray. Thine wigs shall be the shelter for the righteous."
I hope all you lovelies have marvelous Ann Miller-filled dreams.
-Lara